Londoner Chris Nops was travelling on the train on Saturday afternoon with his friend Rory Brown and filmed the incident as the Underground train travelled near Finchley Road, north London.
"They made an announcement saying they were aware the doors were open, so nobody pulled the emergency lever," he told Sky News.
"I wasn't concerned about my safety, however I was alarmed as there were children in the carriage."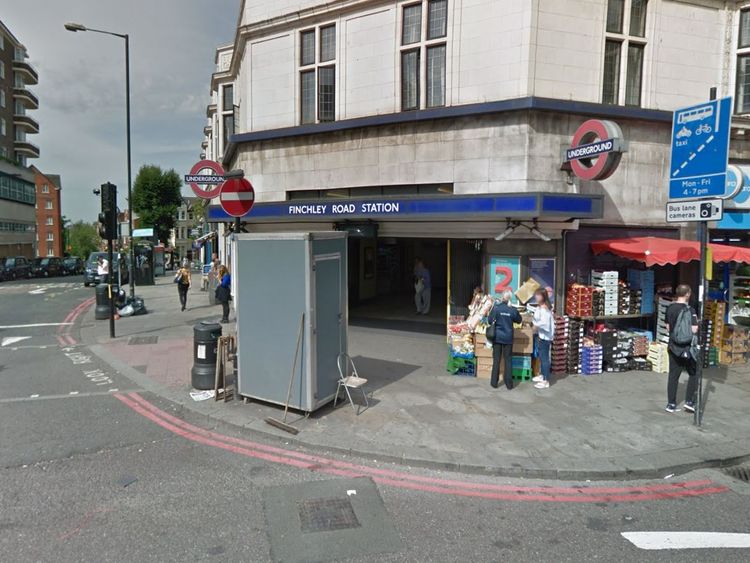 Image:
Mr Nops said the wind rushing in from the open doors was not strong enough to push him physically but he was forced to hold on to his friend's puppy they were travelling with.
"I was worried about him," he said.
The pair, who are in their 20s and work in advertising, both uploaded the clip and were alarmed by their experience.
Rory Brown jokingly wrote: "@TFL new way to keep tubes cool in the summer - leaving the doors open".
He continued to add: "pretty bloody sketchy! #whatishealthandsafety?"
He commented that "at least 10 different doors along one side" remained open despite the train moving.